person person person person person person person
2 to 7 players
extension
extension
extension
extension
4 / 5 difficulty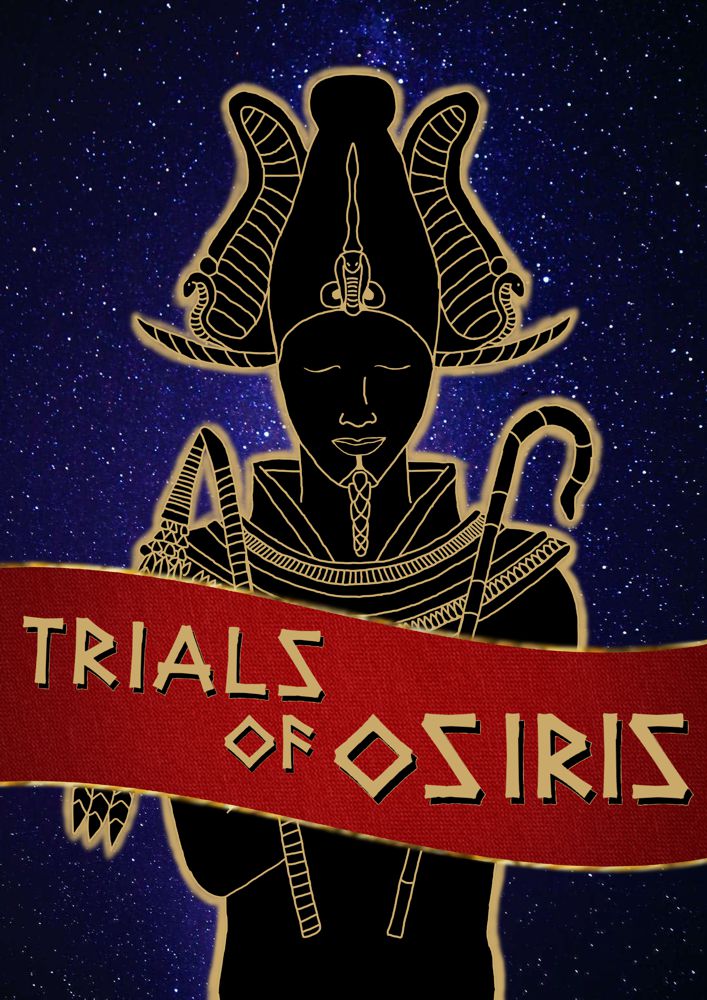 Will you finish what Howard Carter started and escape?
Room theme: Family Friendly: Ancient Egypt
After investigating The Valley of The Kings, Howard Carter also investigated the Trials Of Osiris - but was unsuccessful at completing the mystery.
You and your team are picking up where Howard Carter left off - but find yourselves trapped inside a pyramid!
Solve the clues and puzzles to escape before time is up and discover the Trials Of Osiris !
BOOK NOW