person person person person person person
2 to 6 players
extension
extension
extension
extension
4 / 5 difficulty
Scare Factor: 2/5
👻
👻
• This game has some jump scares in it.
• The game has a creepy feel.
• There are no live actors in this game.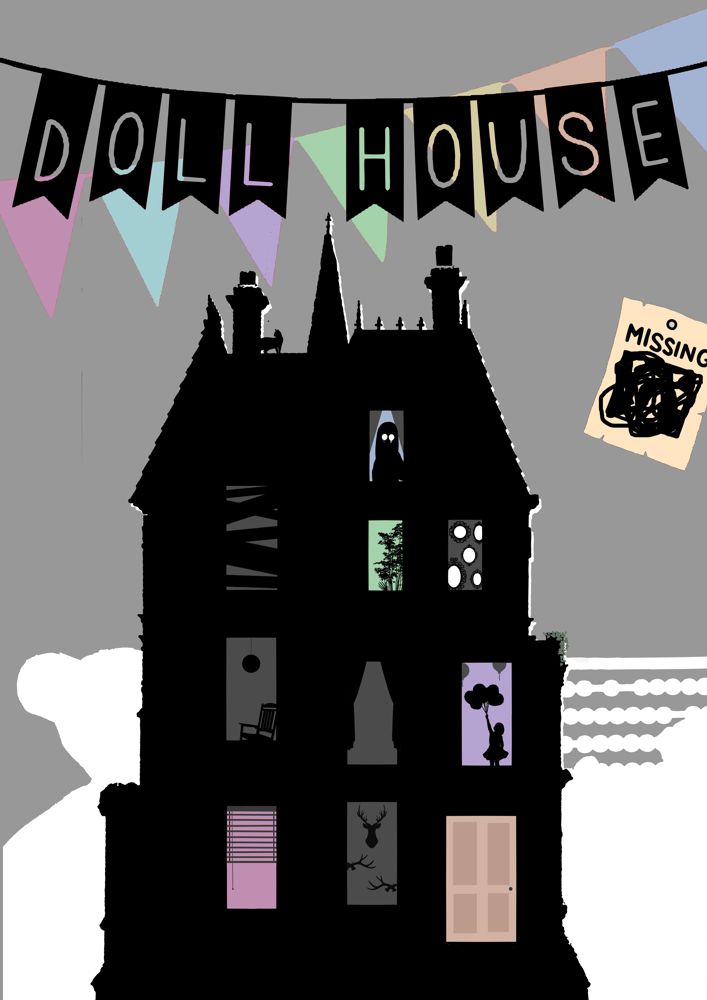 Your team must investigate the disappearance of Lucy Mason, Will the creepy dolls hinder you or help to take the exit in just 60 minutes?
Room theme: Doll House
As paranormal investigators it's your job to investigate the tragic events of the Mason family. Ever since poor Lucy Mason disappeared, the house on 7 Silver Street remains empty except several dolls that appeared after she went missing...
You must work together to search for clues and investigate the nicknamed Doll House – before you are trapped in the house forever!
BOOK NOW